Research & Development Team

In 2017, the company established a Research and Development Center for Sustainable Engineering Applications with Zhejiang University of Technology, in 2020, the company signed a school-enterprise cooperation agreement with Xian Shiyou University,the company will carry out research and development work with famous universities and research institutions.

Research & Development Team
The company's R&D team has famous experts and professors in the industry.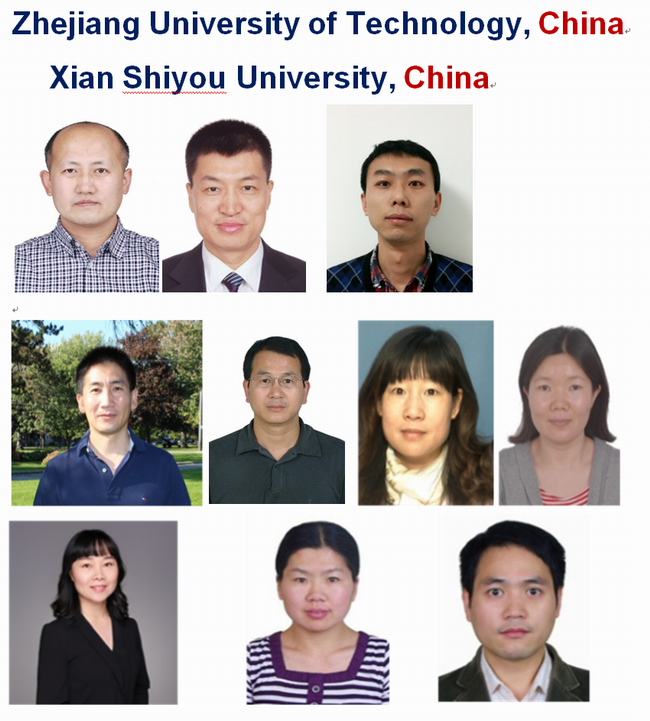 R&D investment
The company places great emphasis on research and development and spends 10-15% of its annual revenue on research and development.

Production capabilities
The company can produce 2,000 tons of chemicals every year, and the production line has been standardized, automated and intelligent.